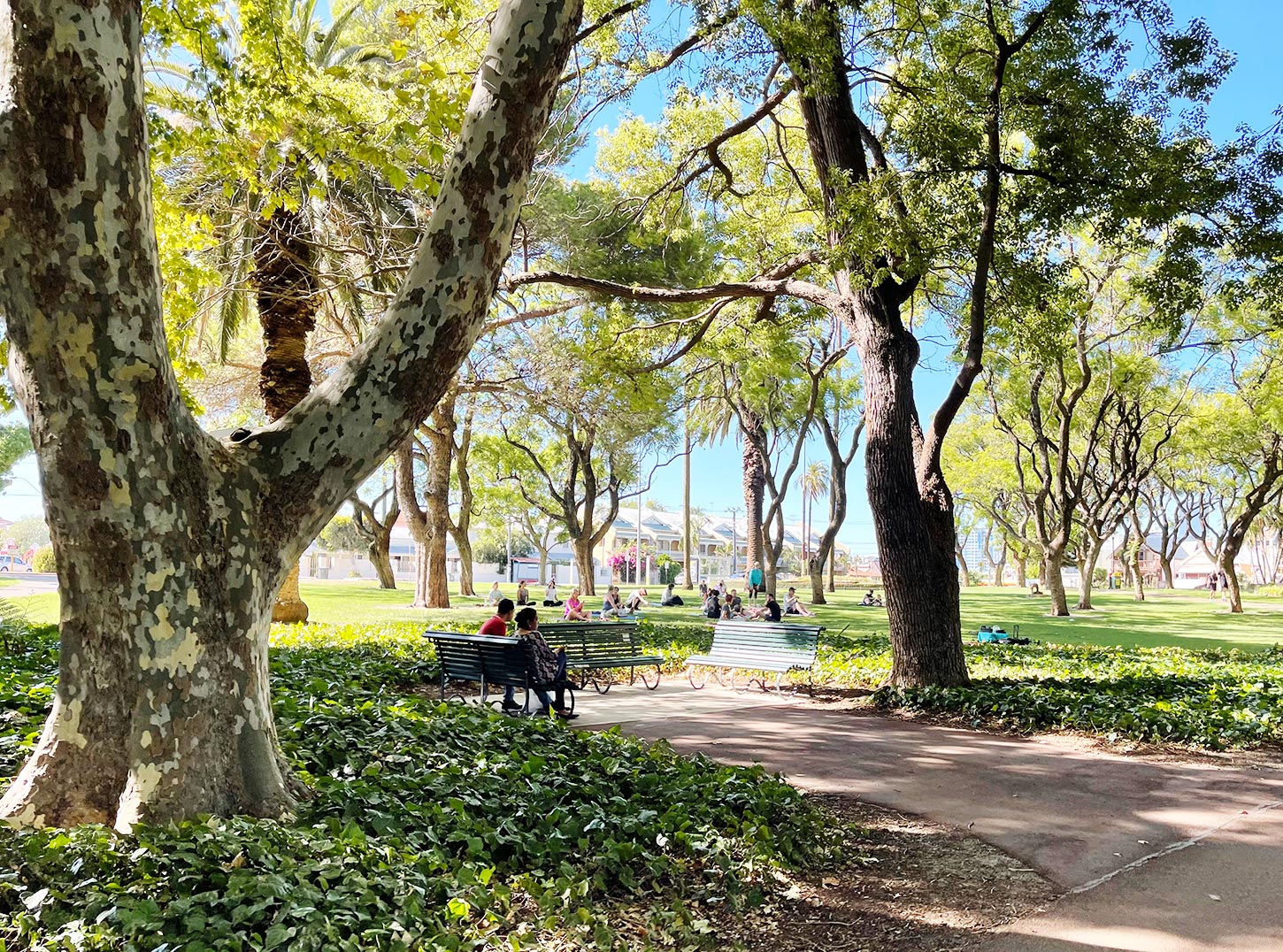 Welcome to
Hyde Park Psychology
Lina Cala and Karina Annear
Principal Clinical Psychologists

Holistic & compassionate therapy
tailored to you
Hyde Park Psychology is situated in a cosy cottage called Hyde Park House which sits directly across from the beautiful Hyde Park. Two doors away on William Street is the 'famous' Chu Bakery! We have free parking available on the street-front and at the back of the practice, down Blazevic Lane.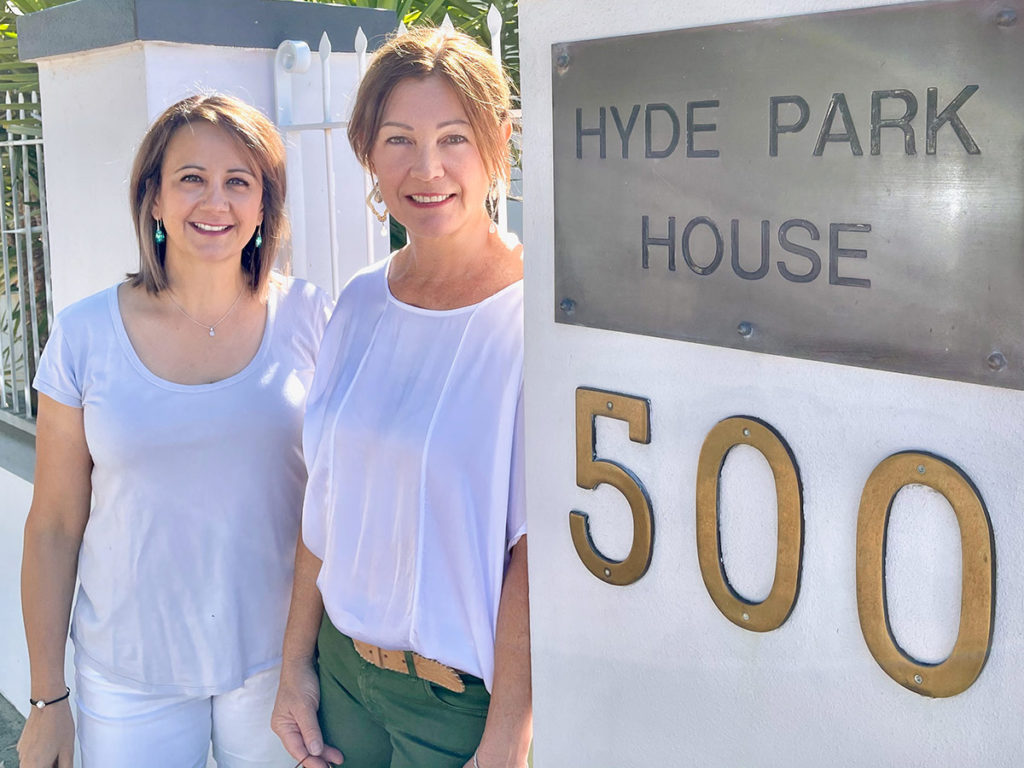 Introducing our Therapists
Lina Cala & Karina Annear
Karina and Lina are experienced Clinical Psychologists who have worked across government, non-government, and the private sector. Both completed their Master's degrees in Applied Clinical Psychology at Murdoch University.

Lina and Karina are registered with AHPRA and endorsed in Clinical Psychology. They are members of the APS, ACPA & ICP and are both providers for St John Ambulance and the Australian Defence Force.

Lina and Karina are both experienced in treating adolescents and adults of all ages. In addition, Lina has experience in treating children (from age 8) and couples. Both are accredited EMDR Practitioners.
About Us
Meet your psychologists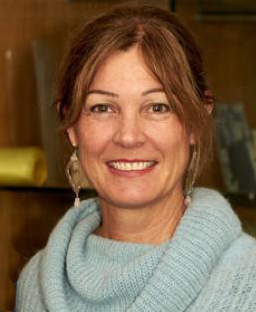 Clinical Psychologist
BCom, BScPsych(Hons), MAppPsych(Clinical)
Karina has worked in Health and Education for 15 years.  She has worked in hospitals, outpatient, government, not-for-profit, and university settings, and in private practice.  Karina was previously employed in education and psychological research at the tertiary level.
Karina's therapeutic style is warm, empathetic and authentic.  She believes that therapy is a collaborative, fluid experience between the client and practitioner.  Karina believes in treating the whole person; understanding and appreciating the complexity of humans, their personality structure, the impact of life events, relationships and the connection between physical and mental health and wellbeing.
Karina offers therapy for a broad range of psychological and emotional issues, including anxiety & panic, depression, grief and loss, PTSD, adjustment and personality disorders. Karina has a special interest in the treatment of trauma, as well as health-related, older-adult, life-stage, and identity issues.
Karina practices to a psychodynamic, attachment-based framework and believes in the important role of the therapeutic alliance in healing. Karina is experienced in treating trauma using eye movement desensitisation & reprocessing (EMDR) and somatic experiencing therapy, and draws on mindfulness-based cognitive-behaviour therapy (MB-CBT) and dialectic behaviour therapy (DBT) techniques to facilitate change.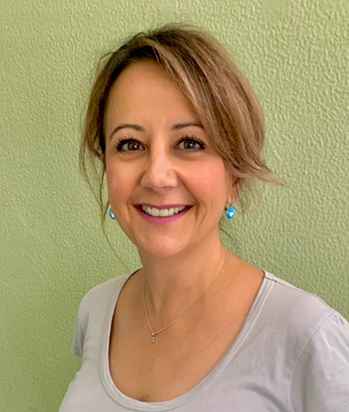 Clinical Psychologist
BNurs, BPsych(Hons), MAppPsych(Clinical)
Lina, originally trained as a registered nurse then as a clinical psychologist. Lina has cared for people, looking after their needs in health and healing for over twenty-five years. She has worked in hospitals, outpatients, community settings, university and private practice.
Lina's therapeutic style is warm, compassionate, caring and holistic. She draws on her clinical skills and experience to build strong therapeutic relationships to develop a tailored and collaborative approach for each person. Lina responds to crisis with nurturance, empathy and compassion, understanding how the body reacts to the mind and is able to attend to distress and discomfort across all ages.
Lina assists people with a range of psychological concerns, including trauma, anxiety, mood disorders, bipolar disorder, self-harm, personality disorders, eating disorders, grief, adjustment to separation/divorce, health distress and is also a St John Ambulance & ADF provider.
Lina is a compassion-focused therapist and practices within a psychodynamic framework. Lina combines components from the modalities of cognitive behaviour therapy (CBT), dialectical behaviour therapy (DBT), acceptance and commitment therapy (ACT), eye movement desensitization therapy (EMDR), mindfulness, and compassion focused therapy with her clients. She sees people across the lifespan.
General Information
Psychological services & fees
Our purpose as therapists
is for clients to access:
Contact Us
Thank you for visiting
Hyde Park Psychology
If you have any questions or would like more information about our services, please feel free to contact us and we will get back to you as soon as possible.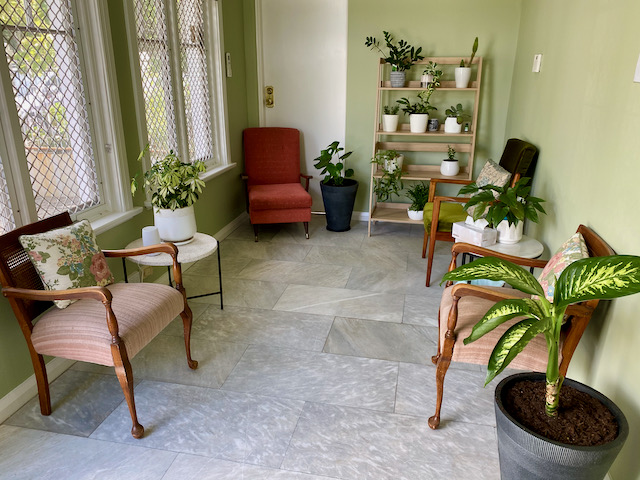 Opening Hours:
Monday – Friday
Phone:
Karina: 0414 721 404
Lina:  0431 461 566